Thank You for Supporting Our Mission!
Giving Levels
| | |
| --- | --- |
| Maestro | $5,000 + |
| Executive Producer | $2,500 – $4,999 |
| Producer | $1,000 – $2,499 |
| Associate Producer | $500 – $999 |
| Stage Manager | $300 – $499 |
| Stage Hand | $100 – $299 |
| Usher | $50 – $99 |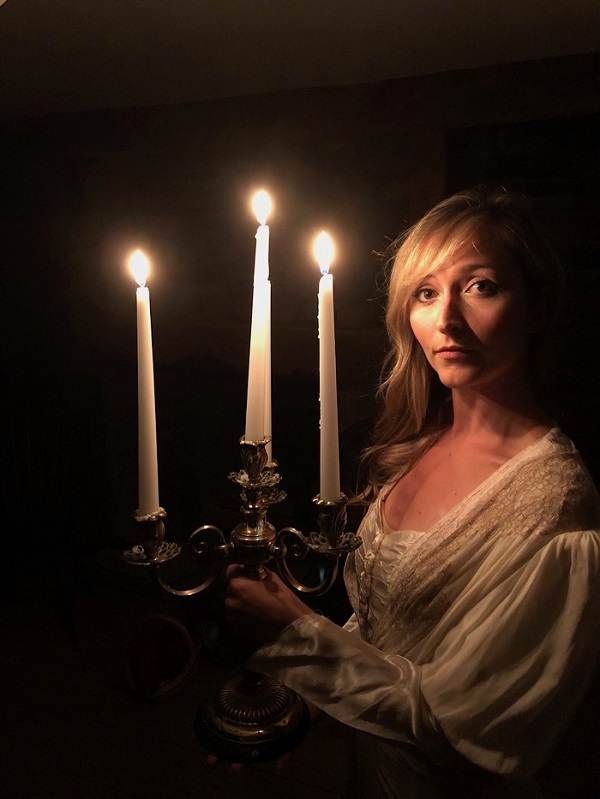 Your purchase of tickets for our productions only partially provides the support we need to present the very best in theatre, opera, and concerts for the Shoreline.
We invite you to share our vision for the performing arts on the Shoreline with your financial support. Your contributions will be acknowledged in the programs at our events.
Madison Lyric Stage is a non-profit arts organization and a 501(c)(3) public charity. Contributions using checks, credit cards, and debit cards are tax-deductible to the extent permitted by law. These are the only ways to make a tax-deductible donation.
To make your donation to Madison Lyric Stage using a credit or debit card, you can use our PayPal site. At the next screen, use the mouse to click on 0.00, and you'll be able to enter the amount of your contribution.
As you checkout, please check the box that says: "Please share my mailing address with Madison Lyric Stage." We would like to send you a personal acknowledgement of your tax-deductible gift.
If you prefer to make a donation by check, please make your check payable to Madison Lyric Stage and mail to Madison Lyric Stage, P.O. Box 1072, Madison, CT 06443.
Donations using checks or credit/debit cards may also be made at all Madison Lyric Stage events.
Did you know?
You can turn your required IRA distributions into charitable donations.
By donating the money to charity, you can enjoy the satisfaction of knowing that you are contributing to a worthy cause while effectively lowering your tax bill.
As always, you should talk with your financial representative or tax advisor before making a decision that alters your tax situation.
YOUR SUPPORT MATTERS!
OUR MISSION
Madison Lyric Stage is an award-winning, non-profit arts collective serving the Connecticut shoreline. Its mission is to expand participation in the arts by presenting accessible, inclusive and affordable professional-quality opera, musical theater and drama.