Welcome to the Historic Deacon John Grave House,
Home of Madison Lyric Stage!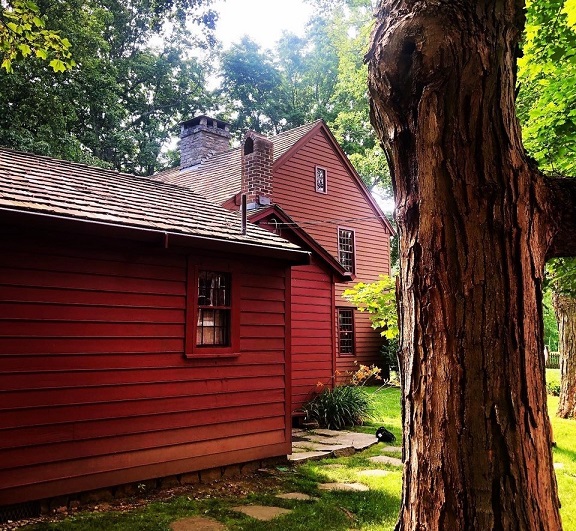 The Deacon John Grave House is located at:
581 Boston Post Road Madison, Connecticut 06443
From the Post Road, turn onto Academy Street. You can park in several close-by, well-lit locations:
In front of the Academy School, on the corner of the Post Road and Academy and School Streets;
The parking lots nearer the Madison Green past the Academy School;
The parking lot of St. Margaret's Catholic Church on Academy Street;
The parking lot of the Guilford Savings Bank branch on the corner of Durham Road and the Post Road.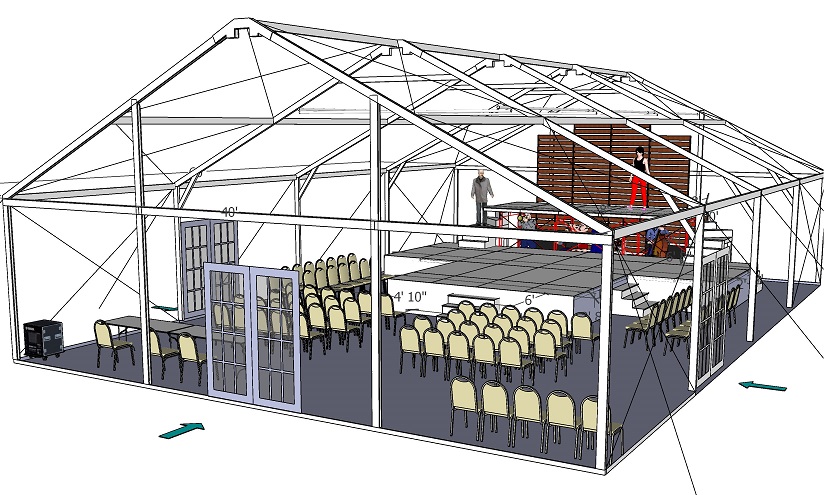 Now Appearing in Season 2023!
Madison Lyric Stage's new performance tent on the grounds of the Deacon John Grave House premiered in May 2022 during our production of the operatic double-bill Curlew River by Benjamin Britten and The Seven Deadly Sins by Kurt Weill.
This wonderful new performing space is made possible by the generous contributions of our friends and supporters. Won't you add your support to our Annual Appeal?