PURCHASE SINGLE TICKETS
FOR SEASON 2022
Performance Dates
Lost in the Stars

Sunday, October 23
5:00 pm
Into the Woods, 2019
To purchase single tickets at $55 each, click the orange button to go to our ticketing website, provided by Tix. For the first time, you will be able to reserve your seats!
 
If you prefer to order tickets by phone or have problems placing an online order, please call the Tix Call Center 24/7 at 800-595-4849.
You will receive a purchase acknowledgement email with a button that will print your tickets. You will receive a reminder before your performances that will also allow you to print or show your tickets.


Follow this link for information about our performing space, the Deacon John Grave House in Madison.
We are glad to help if you need extra assistance when you arrive. Please let our House staff know in advance by contacting mlsreservations@gmail.com
Performances begin at the times shown.
All purchases are final and there are no refunds or exchanges.

We look forward to seeing you at our performances!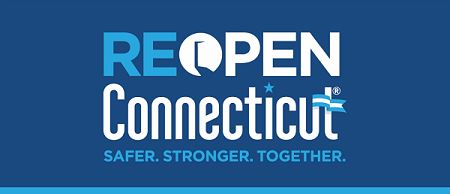 HEALTH & SAFETY POLICIES
(current as of August 1, 2022)

Below is a list of safety policies for mainstage events at Madison Lyric Stage.
We will continue to observe and review the current situation and any updated guidance from the CDC, the State of Connecticut, and the Town of Madison to determine if changes to our safety policies are necessary. 
All changes to our safety policies will be communicated on our website and in emails sent prior to your arrival at the theatre.
MASKS
Masks are PREFERRED, but NOT REQUIRED, inside the Madison Lyric Stage Tent.
Masks are REQUIRED when using the restrooms.
If you have any questions or concerns, please contact us at mlsreservations@gmail.com