MARC DEATON
Artistic Director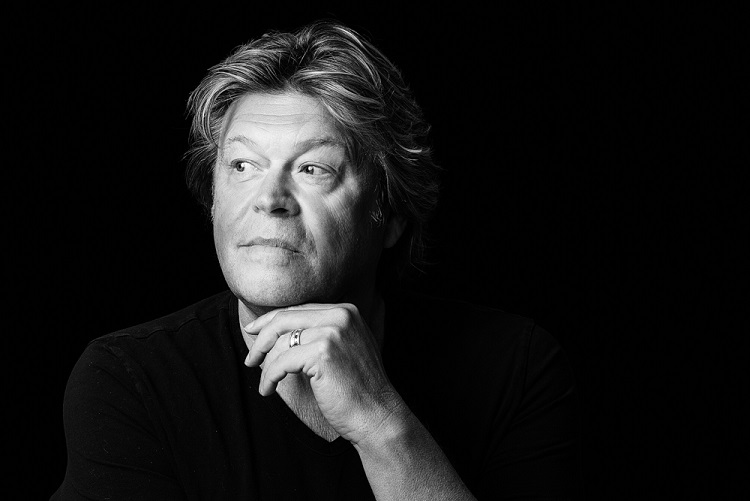 Mr. Deaton occupies a prominent place not only among today's most distinctive dramatic tenors but also as a creative and successful stage director, teacher, playwright, producer and artistic director.
As a singer, he has appeared with leading opera companies and orchestras throughout the world, including: Vienna, Salzburg, Zurich, Berlin, Dresden, Paris, Barcelona, Augsburg, Munich, Mannheim, London, Bucharest, Budapest, Prague, Bratislava, Sofia, New York, Bangkok, Hong Kong, San Francisco, New Orleans, and Santa Fe among others.
He portrays the leading tenor roles of Wagner and Strauss: Tristan, Siegfried, Tannhäuser, Lohengrin, Parsifal, Erik in Der Fliegende Holländer, Bacchus in Ariadne auf Naxos, Narraboth and Herodes in Salome and Der Kaiser in Die Frau ohne Schatten. 
He is also well-known for his portrayals of leading tenor roles in Samson et Dalila, Otello, Aïda, Turandot, Il Trovatore, Carmen and I Pagliacci; Schoenberg's Moses und Aron, Berg's Wozzeck and Lulu, Reimann's Die Gespenstersonate, Britten's The Turn of the Screw, Peter Grimes, and The Rape of Lucretia, Stravinsky's The Rake's Progress and operettas such as Das Land des Lächelns and Eine Nacht in Venedig.
His concert repertoire is just as broad, ranging from classical to modern and comprising virtually all the great tenor parts in such works as Beethoven's Ninth Symphony, Schoenberg's Gurrelieder, Orff's Carmina Burana, Elgar's The Dream of Gerontius, Mahler's Das Lied von der Erde, Britten's Serenade for Tenor, Horn and Strings, and Schoenberg's Pierrot Lunaire. He was the first man to perform the role at Vienna's Schoenberg Center.
His recordings include the title role in Tristan und Isolde with the Bulgarian Festival Orchestra on Titanic Records; the October 2011 Centaur Records release of Marc Deaton WAGNER, a solo disc of Wagner excerpts recorded with the Bratislava Symphony Orchestra; Calaf in Turandot with Bangkok Opera on DVD; and Stephen Suber's Upon the Bank at Early Dawn on Centaur Records.
In addition to thirty years as an internationally renowned operatic tenor, Marc Deaton also brings a wealth of knowledge and experience as a stage director. Trained as an actor and director, Mr. Deaton appeared with the Utah Shakespeare Festival and performed key musical theatre roles including Che in Evita, Jesus in Jesus Christ Superstar, Tony in West Side Story, and the title role in Candide, in European theatres such as Salzburg, Baden-Baden, Berlin, Bregenz, and Zurich.
He is the Co-founder and Artistic Director of Madison Lyric Stage, serving as producer and director of many of the productions in its ten-year history including: Talk to Me Like the Rain and Let Me Listen, Macbeth, Peter Grimes, The Glass Menagerie, A Little Night Music, Evita, Salome, Blithe Spirit, Otello, Jesus Christ Superstar, Agnes of God, Godspell, Company, The Turn of the Screw, Of Mice and Men, Into the Woods and Hansel & Gretel among others.
Mr. Deaton is also a playwright, writing the libretto for Glen Cortese's monodrama The Swan Knight, and penning the one-man show We Lived only for the Music: Max Lorenz and the Third Reich, His plays with music A Memory of Truth? and this year Elegy  of a Fallen Angel, both with music by Nathaniel Baker.