PURCHASING SEASON SUBSCRIPTIONS
FOR SEASON 2021
Performance Dates
The Sun Sits Low


Performances Sold Out!

The Boys in the Band

Thursday, July 22
Friday, July 23
Saturday, July 24
Sunday, July 25

Thursday, July 29
Friday, July 30
Saturday, July 31
Sunday August 1
7:30 PM
7:30 PM
7:30 PM
5:00 PM

7:30 PM
7:30 PM
7:30 PM
5:00 PM

Suor Angelica & Erwartung

Thursday, Sept 9
Friday, Sept 10
Saturday, Sept 11
Sunday, Sept 12

Thursday, Sept 16
Friday, Sept 17
Saturday, Sept 18
Sunday, Sept 19

7:30 PM
7:30 PM
7:30 PM
5:00 PM

7:30 PM
7:30 PM
7:30 PM
5:00 PM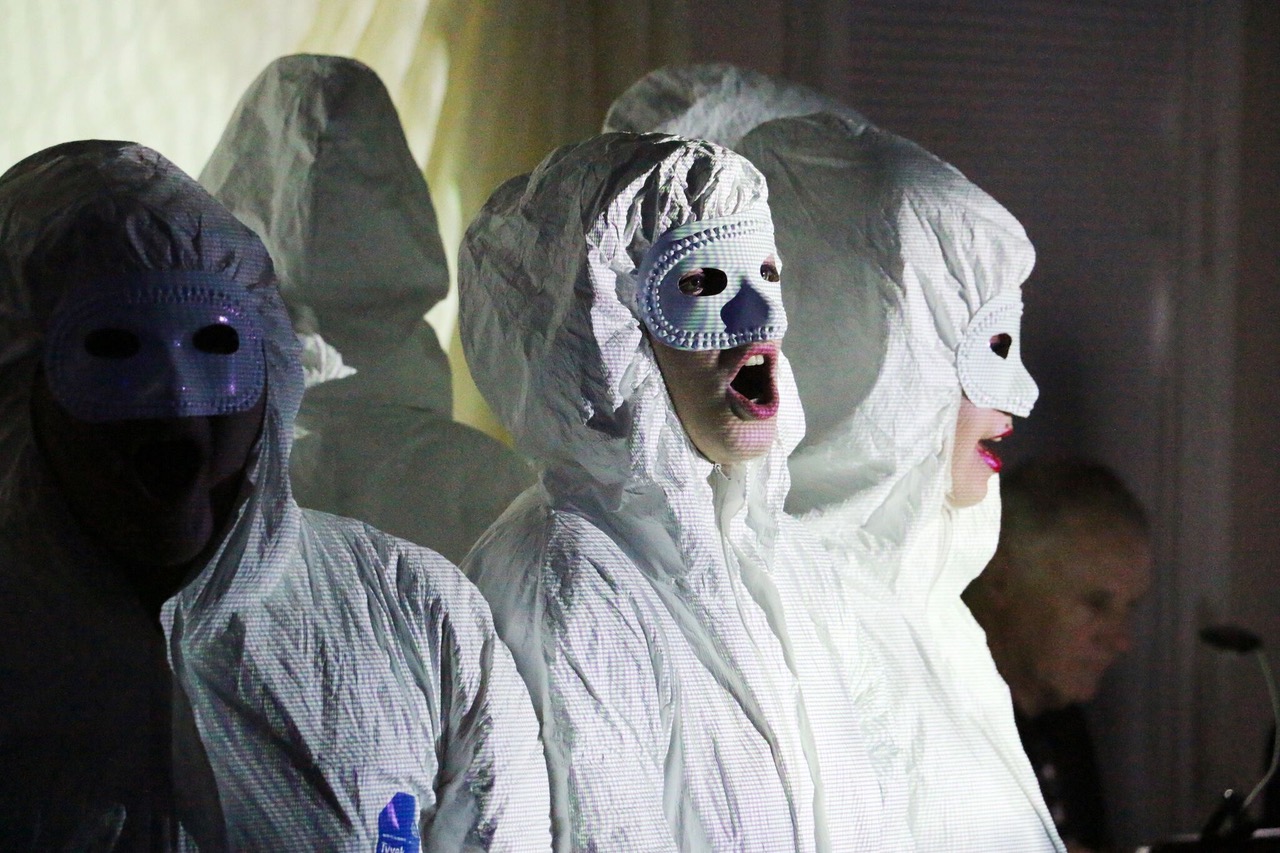 Godspell, 2018
To purchase a three-event subscription for $120, a $30 savings over the individual ticket price of $50 each, please select a performance date for each show. Then click Add to Cart.
To purchase more than one subscription for the same dates, increase the quantity at the PayPal payment screen.
To purchase more than one subscription for different dates, return to this screen to choose again.
Click the MORE button on the PayPal screen to show your chosen dates.
Follow this link for information about our performing space, the Deacon John Grave House in Madison.
We are glad to help if you need extra assistance when you arrive. Please let our House staff know in advance by contacting mlsreservations@gmail.com
Performances begin at the times shown below. Seating is general admission only. There is no reserved seating.
We look forward to seeing you at our performances!